A flowmeter will measure the flow rate or quanitity of liquids, gases or steam that is moving through a pipe and have many names, most commonly: flowmeter, flow indicator, liquid meter and flow gauge.
Procon Instrument Technology can supply and support the following types of flowmeters:
Mass Flow Meters for liquid, gas and steam measurement

Doppler / Transit Time Ultrasonic Flow Meter for liquid measurement

Turbine, Paddle Wheel and Positive Displacement Flow Meters

Magnetic Flow Meters

Vortex Flow Meters

Agricutlural and Industrial Water Meters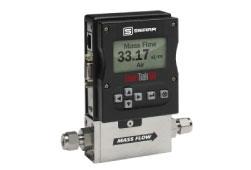 Flow Meters & Controllers
Liquid | Gas | Steam
For the measurement of mass flow rate for liquid, gas or steam.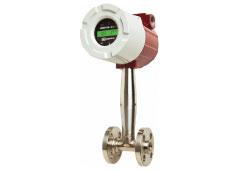 Vortex Flow Meters
Liquid | Gas | Steam
Available in both inline and insertion versions.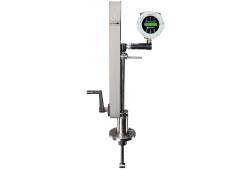 Turbine Flow Meters
Water Treatment | Municipal
For the measurement of natural gas and liquid flow.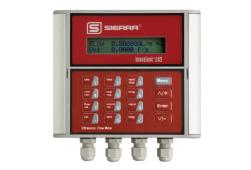 Transit Time Flow Meters
Ultrasonic | Doppler Shift | Open-Channel
Industrial transit time flow meters delivering highly accurate flow measurement.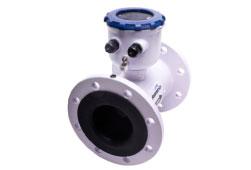 Magnetic Flow Meter
Battery Powered | Corrosion Resistant
Magnetic Flow Meters from leading suppliers suitable for a wide variety of water flow measurement applications.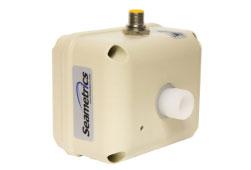 Water Flow Meters
Agricultural / Industrial
No moving parts and battery powered, suitable for problem and corrosive liquids